Ashley Lawton — Pro-Life Speaker, SC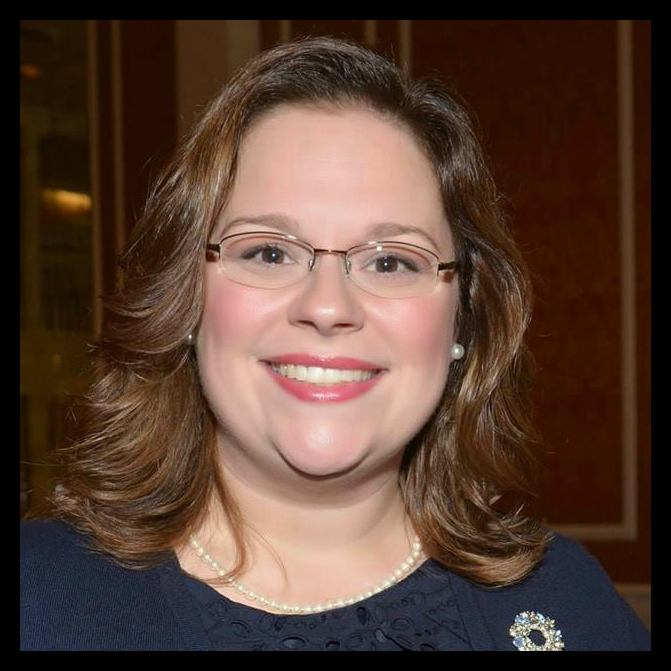 Ashley Lawton was adopted and learned as a teenager that she was conceived in rape.  Ashley is a graduate of Southern Wesleyan University. She owns her own photography business, and is highly involved in her church. She is a conservative christian, happily married to her pastor husband for 14 years, and has two beautiful children, Quinn and Katie Beth. Her passion for speaking stems from her powerful testimony and her desire for others to put a face with those who can not speak for themselves — the voiceless, the defenseless, the unborn.  Save The 1 is proud to have Ashley Lawton as a pro-life speaker and blogger.
You can email Ashley at alawton31@gmail.com
Ashley Lawton: Conceived in Rape — Why Do I Deserve the Death Penalty? from Thomas Hanson on Vimeo.