Ashley Lawton — Pro-Life Speaker, SC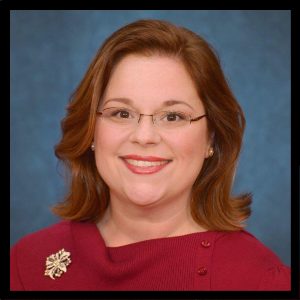 Ashley is a wife and mother, an advocate for the unborn, and a strong believer in the saving power of Jesus Christ. Conceived in rape, adopted in Tennessee, and finally settling in South Carolina, she considers herself blessed to live in Greenville. Recently becoming involved in the political world, she feels an obligation to speak out in favor of the Pro-life movement, and does so every time the Lord opens a door for her to share her powerful testimony. Women's ministry has always been a passion for Ashley. She considers it a privilege to share what the Lord speaks to her heart through His Word in hopes of encouraging and uplifting women of all ages.
You can email Ashley at alawton31@gmail.com
Ashley Lawton: Conceived in Rape — Why Do I Deserve the Death Penalty? from Thomas Hanson on Vimeo.