Darlene Pawlik – Pro-Life Speaker, NH
Conceived in Rape and Mother from Human Trafficking; Vice-President of Save The 1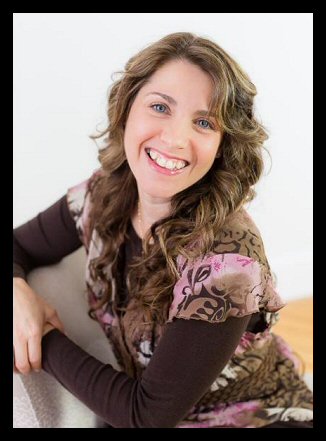 I was conceived by rape, grew up feeling worth less than others and was a target of human trafficking at 13, sold into prostitution on my 14th birthday, faked an abortion to get free from the man holding me. I pledged my life to God and married a wonderful man, raised five great children and now have two grandchildren.
I am so passionate about the value of every life; whether one is conceived with wine and roses, in a test tube or as a result of violence. I absolutely reject the utilitarian view that people are valuable only if they can contribute to society in arbitrarily contrived ways. We should all hold to the Declaration of Independence's admonition that each of us is endowed by our Creator with certain inalienable rights: the right to life liberty and the pursuit of happiness. One's right to life trumps all other rights.
I share stories and encouragement, as well as Pro-Life Apologetics in my blog. Sometimes thought provoking, sometimes comforting, I share my heart. The heart of a woman transformed by God's grace.
You can visit Darlene's website at www.theDarlingPrincess.com