Jennifer Christie — Pro-Life Speaker, VA
Jennifer Christie — Pro-Life Speaker
Mother Who Became Pregnant By Rape from viral story, "Raped While on a Business Trip"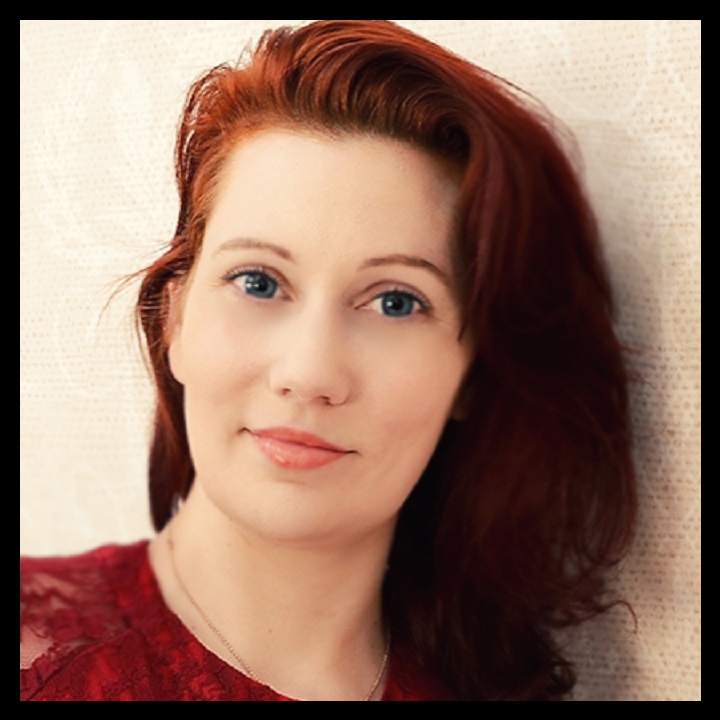 Jennifer Christie's story Raped While on a Business Trip – My Husband and I Chose Life! went viral after it was published on our blog, in Live Action, Lifenews and Lifesitenews, along with various other publications, with over 1 million direct shares to Facebook. It's been translated into many other languages and has appeared across the globe. Readers were touched by her fierce protection of the life of her innocent son, as well as her husband's loving response upon learning she was pregnant from the brutal rape.
Several follow up blogs have been written by both Jennifer, her husband, and even her oldest son that focus on grace and forgiveness and the wonder of good coming from evil.
Since Jennifer first published in December 2014, she has become an active international pro-life speaker. She was part of the Unbroken tour that spoke across Ireland and travels all over the United States presenting at March for Life rallies, fundraising banquets, pregnancy center events, pro-life conferences, etc.
She's also done numerous radio, magazine, and Facebook interviews in America, Europe, and Australia.
Jennifer's 3 minute testimony before Iowa legislators in March 2018 on behalf of the Heartbeat Bill went viral and was featured on Glenn Beck's radio program and The Blaze TV show.
She is also a nationally certified sign language interpreter and often incorporates the art of signing to music into her presentations for a unique and moving visual experience.
You can reach Jennifer via email at jenniferchristie@post.com
Follow her on Facebook: Jennifer Christie Pro-Life Speaker and on Twitter: @RapevictimMom
Jennifer's powerful statement of the triumph of good over evil, presented to the Iowa Legislature in March of 2018.


See more about this video at  Meant to Be: The Triumph of Life Over Rape and Abortion