Misty Phillip – Pro-Life Speaker, TX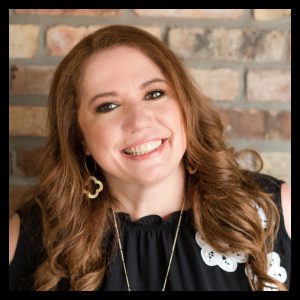 Misty Phillip is a speaker, blogger, and author who is passionate about encouraging women through her writing and speaking by sharing her faith and hope in Jesus Christ. Married to the love of her life and best friend, Peter Phillip. She is the mother of seven, three amazing boys here on earth and four angel babies in heaven. After suffering the trauma of an abortion she surrendered her life to Christ and became a pro-life champion.
Misty has experienced the gamut of infertility, miscarriage, a near death experience from a cornual ectopic pregnancy, the challenges of raising a special needs child and a stillbirth. Misty and her family became involved in the pro-life movement shortly after their son Liam was stillborn after being diagnosed as incompatible with life when doctors told them to abort their son. Fully aware of the painful road ahead they knew God was the author and finisher of life and chose to carry their son to birth.
She has spoken for Texas Right to life at Saint Thomas University, REveAL Summer Camp, and at Texas Right to Life Corporate office. "Misty is engaging because she speaks from her heart. An unwavering faith and trust in our Lord is evident as Misty opens up allowing her audience a glimpse into her life."
-Melissa M. Pici Texas Right to Life
Misty has also been the featured guest on the Steadfast Podcast on the episode "The Deep Wounds of Losing a Child," and on My Journey Of Faith Radio, and has also been a part of the Victory Girl Interview Series with Amy Elaine Martinez. Her writing has also been featured in magazines and several other blogs.
For more information please visit Misty's website: MistyPhillip.com
By His Grace: Seek Jesus, Study the Word, & Grow in Grace